The key to efficient recycling is the segregation of
waste material at source on the farm and keeping it dry
Waste farm plastic collected by Emerald Isle Recycle is divided into 3 waste streams.
The items listed are the only waste plastics collected for recycling.
NB: It is essential that the 3 waste streams are correctly segregated and not mixed within a single liner. Material must be kept as clean and dry as possible, either in a Solway liner or under cover.

Mixed or excluded material will not be uplifted.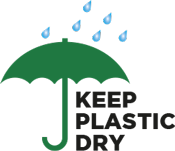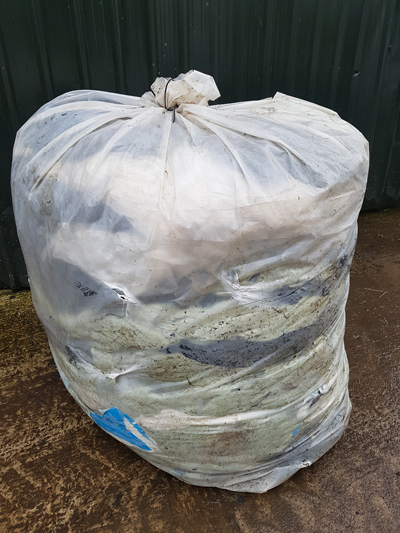 Silage stretch wrap

Silage pit covers

(can be collected loose)

Polythene feed & fertiliser bags

Polythene pallet covers
DO NOT MIX WASTE STREAMS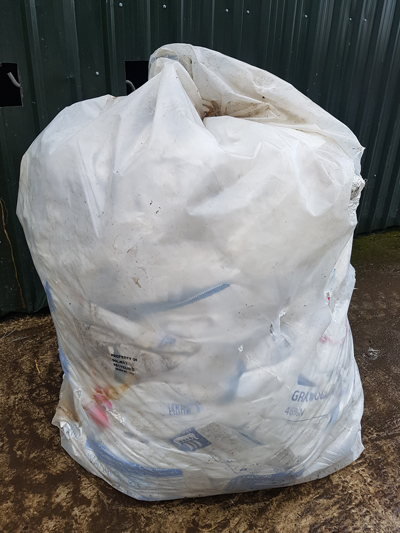 Fertiliser IBCs c/w liner

Animal feed IBCs 

Seed IBCs

Polypropylene animal feed bags
DO NOT MIX WASTE STREAMS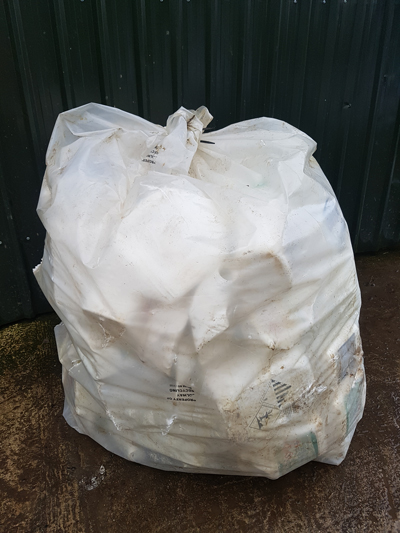 Plastic chemical drums

Plastic containers
NB: All must be triple rinsed, with lids removed.
No metal handles.
NB: No medicine or drench bottles.
DO NOT MIX WASTE STREAMS
The only material we collect for recycling is listed above in the 3 separate waste streams.
The material listed below will not be collected for recycling. This excluded material would cause damage to our recycling equipment and would increase disposal costs to the customer.
Excluded material (list not exhaustive):
Drainage pipes

Tyres / rubber

Wood

Medicine bottles

Metal

Cardboard

PVC products

Domestic plastics

Drench bottles

Rubble